End stage liver disease /liver cirrhosis
Many different factors and conditions can cause end stage liver disease including:
" Cirrhosis is the last stage of chronic liver disease, characterized by disturbance of hepatic architecture, the creation of extensive nodules, vascular rearrangement, neo- angiogenesis, and extracellular matrix deposition. Chronic liver disease is a condition in which the liver's functions gradually deteriorate. "
The standard treatment for decompensated liver cirrhosis is liver transplantation. However, it has several limitations such as long waiting list, high cost, and several Complications.
Autologous or Allogenic mesenchymal stem cells injected intravenous or preferably thru portal vein possibly carry out the process of engrafting of the liver and are able to overall reduce liver scarring along with stimulating the regenerative process of the liver.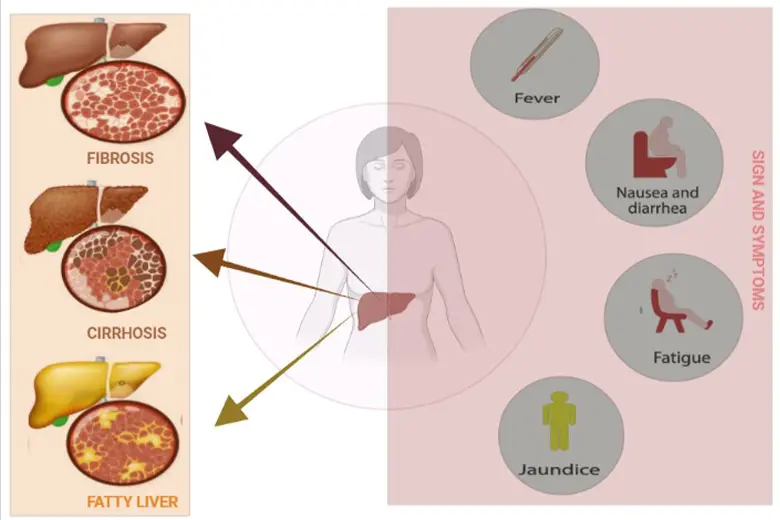 Thorough evaluation with ultrasonography /CT scan and complete haematogical and biochemical tests including albumin and prothrombin time and a "model for end-stage liver disease" (MELD) score is done.
Under local anaesthesia 100 cc fat is aspirated. If possible approximately 150 cc of bone marrow is also aspirated from iliac crest or Tibia.
Fat and bone marrow are processed to isolate various types of stem cells (haematopoietic, mesenchymal, endothelial and very small embryonic stem cells)
In cases which are very compromised allogenic umbilical cord derived mesenchymal stem cells is an alternative option
These cells are injected: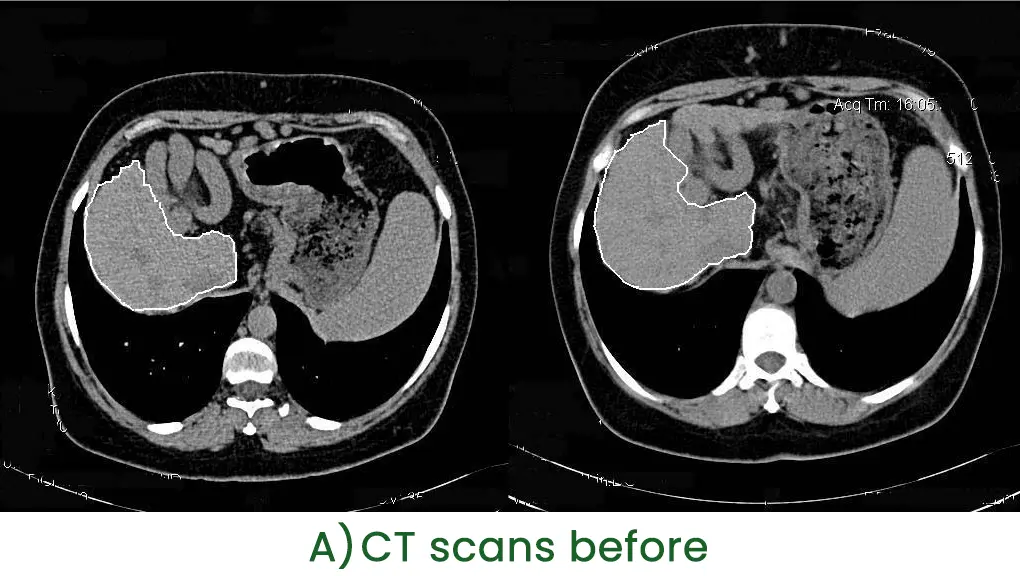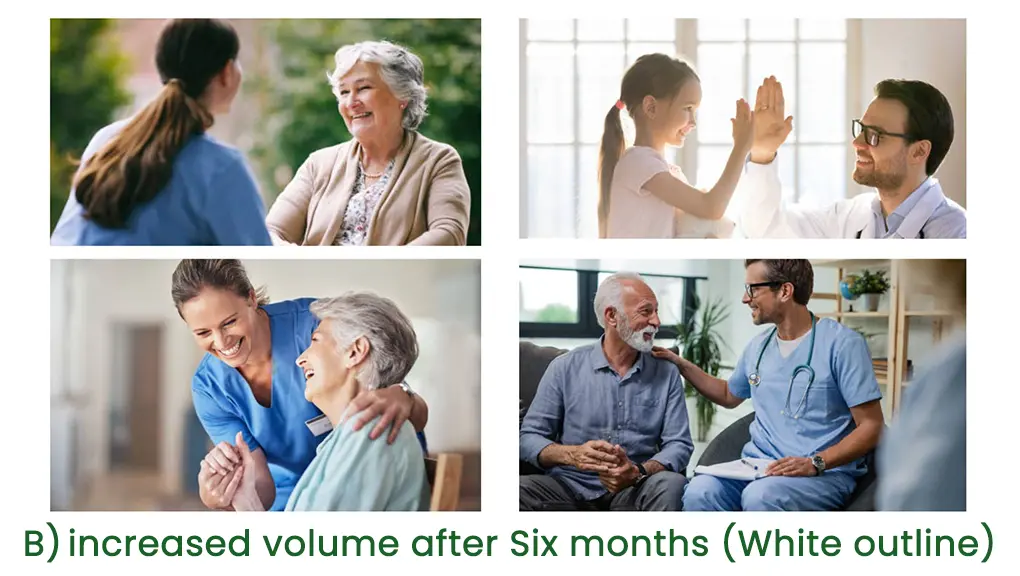 The website contains no medical advice. All statements and opinions provided by the website are for educational and informational purposes. ||
The treatment centres associated with Revita lifesciences provide surgical procedure only and are not involved in use or manufacture of any investigational drug ||
Revita does not claim that any application or potential application, using autologous stem cells are approved by the FDA. We do not claim that these procedures work for any listed nor unlisted condition, intended or implied.||
It's important for potential patients to do their own research based on the options we present so that one can make an informed decision. Any decision to participate in experimental protocol is completely voluntary ||