Many different factors and conditions can cause CKD including:
Patients with whatever the aetiology have irreversible loss of cardiac tissue and ultimately have a significantly decreased left ventricular function. The myocardium does indeed have a limited regenerative capacity
Stem cells from bone marrow or adipose tissue injected into areas of low perfusion or scars in the cardiac tissue may become populated with angiogenic stem cells, improving blood supply in the area and reducing myocardial scar size.
The benefits are postulated to come from their influence on neovascularization of the ischemic tissue and their protection of resident cells.The paracrine and secretion of  various angiogenic  and survival growth factors further enhance the recovery of injured myocardium
Procedure significantly improves left ventricular cardiac function and decreases mortality.
The goal is to transplant at the cells in infracted, ischemic, hypo contractile myocardium directly or indirectly.
In Acute MI it is done with 3 to 7 days
The possible routes are:
Intracoronary Transplantation: cells can be administered into coronary artery just like a dye as in routine angiographic procedures. The cells get distributed into whole of myocardium through branches of coronary artery
Intramyocardially through catheter
The cells can also be administered intra-myocardial into the targeted treatment region using the special catheter delivery system under fluoroscopic guidance.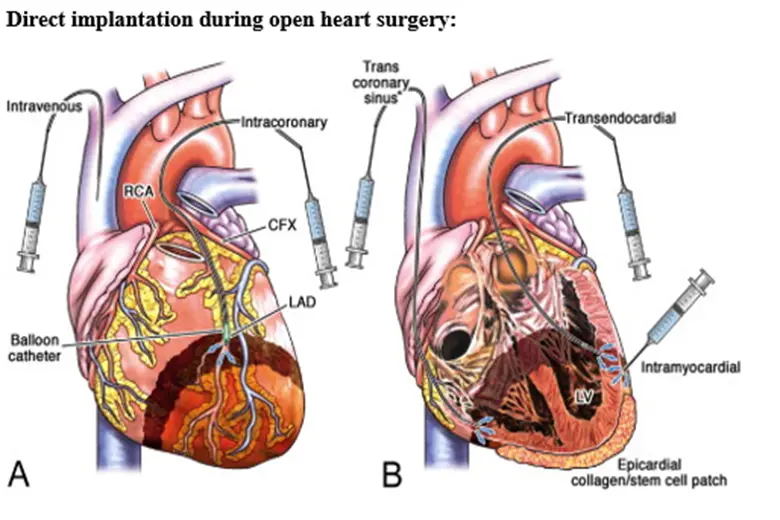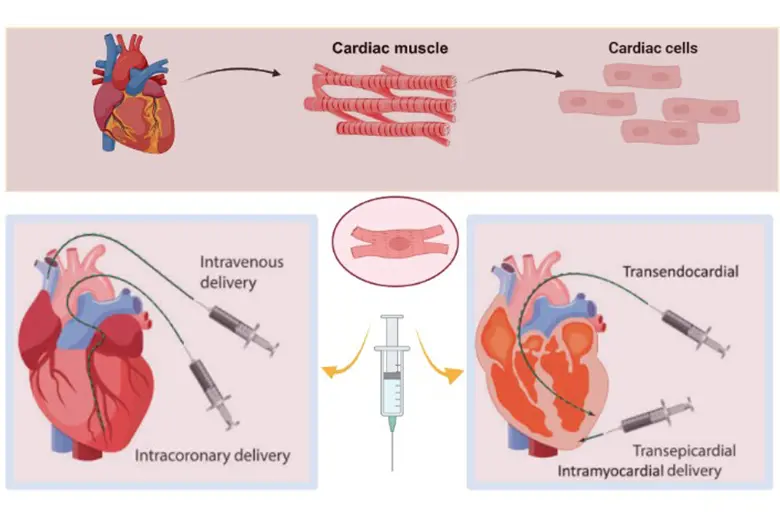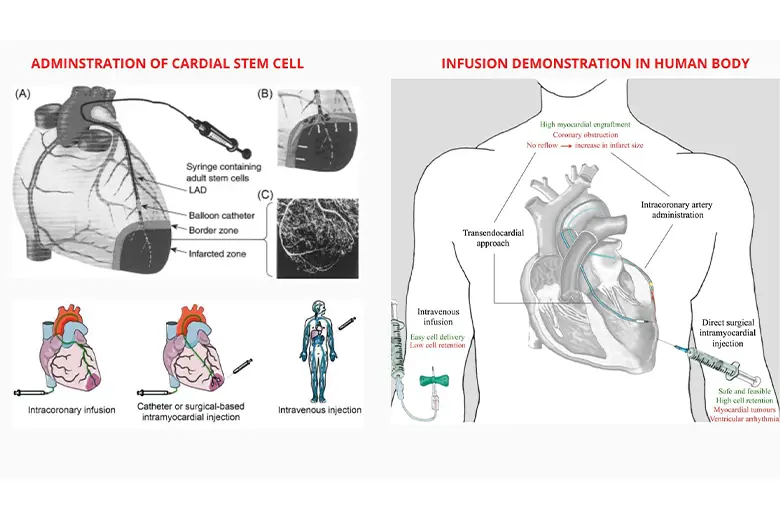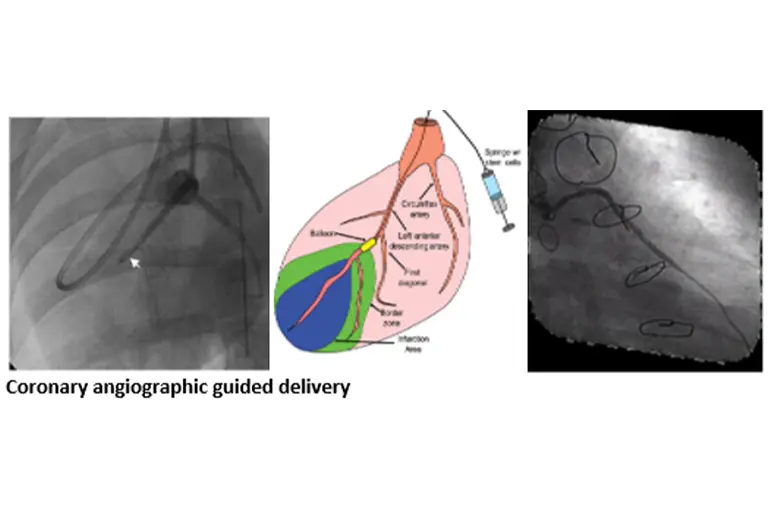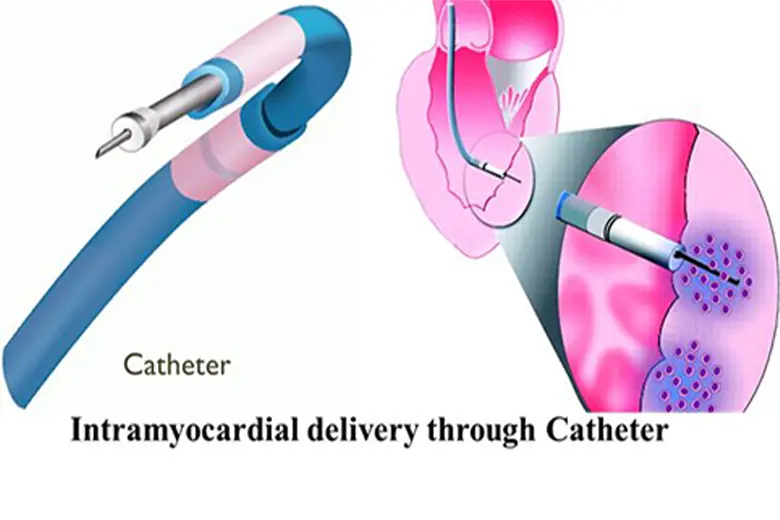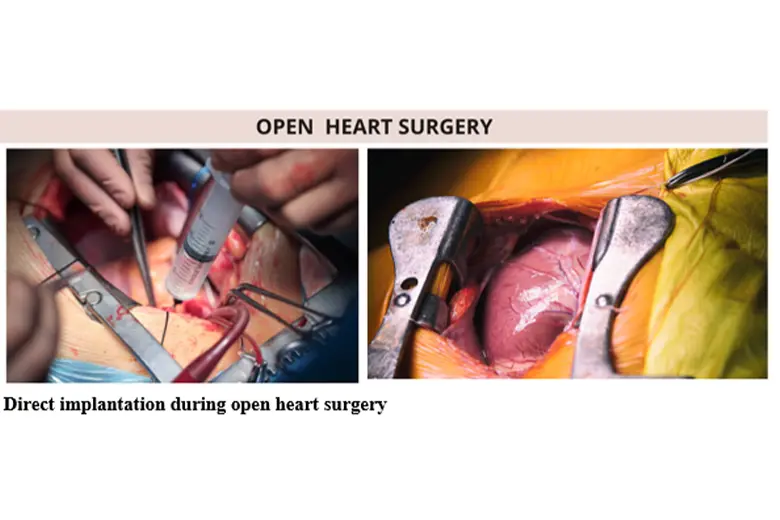 The website contains no medical advice. All statements and opinions provided by the website are for educational and informational purposes. ||
The treatment centres associated with Revita lifesciences provide surgical procedure only and are not involved in use or manufacture of any investigational drug ||
Revita does not claim that any application or potential application, using autologous stem cells are approved by the FDA. We do not claim that these procedures work for any listed nor unlisted condition, intended or implied.||
It's important for potential patients to do their own research based on the options we present so that one can make an informed decision. Any decision to participate in experimental protocol is completely voluntary ||