The latest methods of micronized fat with adipose derived stem cells are especially good for enhancing the butt's contour.
Using a patient's own fat offers a safe and unique advantage and also creates an entirely new approach without the need for any foreign material being injected into the buttocks.
The new advances in harvesting, purifying, and injecting have made it a very desirable option in butt enhancement, and to overcome signs of aging.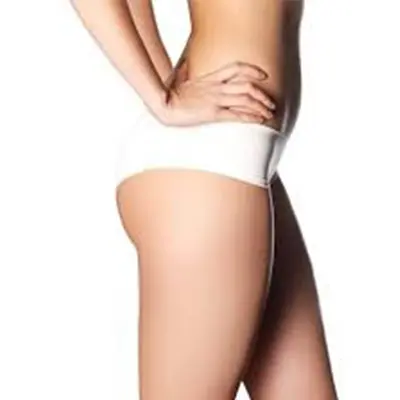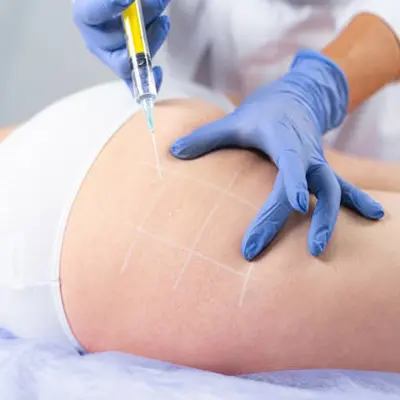 Autologous fat (your own fat) is especially suited for butt contouring as it is a long-lasting option. Living fat tends to form its own blood supply and the presence of stem cells helps in forming new blood supply.
Fat is harvested from the hip, stomach, or other areas of the body where there is sufficient excess fat, and some of it is processed to produce stem cells. Both the stem cells and fat is re-injected into the patient's buttock.
Fat cells transferred to the buttocks do not dissipate like fillers. In some cases, the procedure can be repeated in order to build up volume and to compensate for a small amount of the fat being absorbed by the body.
There is no risk of allergic reactions or rejections.
The website contains no medical advice. All statements and opinions provided by the website are for educational and informational purposes. ||
The treatment centres associated with Revita lifesciences provide surgical procedure only and are not involved in use or manufacture of any investigational drug ||
Revita does not claim that any application or potential application, using autologous stem cells are approved by the FDA. We do not claim that these procedures work for any listed nor unlisted condition, intended or implied.||
It's important for potential patients to do their own research based on the options we present so that one can make an informed decision. Any decision to participate in experimental protocol is completely voluntary ||