Minimal-invasive cell assisted fat transfer without incision is in trends and gaining popularity throughout the world. This will replace the need for implants and surgeries.
Small or sagging breasts are the most common reasons for this procedure.
Women looking for moderate improvement; have mild to moderate breast asymmetry and realistic in expectations are good candidates.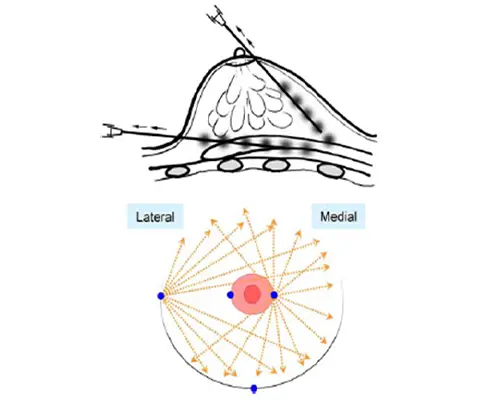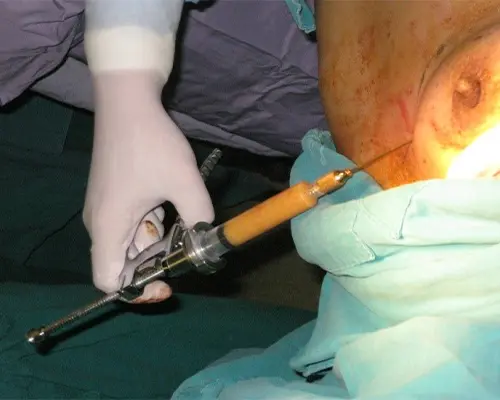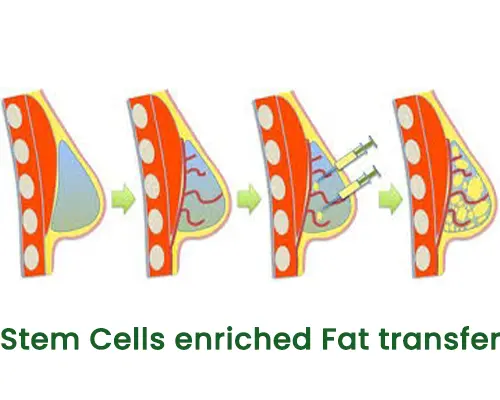 Preparation of platelet rich plasma:
Regular activities after one week and avoid much physical contact until sore, usually three to four weeks after surgery
At times, an additional augmentation procedure may be needed for the patient to reach the desired volume


The website contains no medical advice. All statements and opinions provided by the website are for educational and informational purposes. ||
The treatment centres associated with Revita lifesciences provide surgical procedure only and are not involved in use or manufacture of any investigational drug ||
Revita does not claim that any application or potential application, using autologous stem cells are approved by the FDA. We do not claim that these procedures work for any listed nor unlisted condition, intended or implied.||
It's important for potential patients to do their own research based on the options we present so that one can make an informed decision. Any decision to participate in experimental protocol is completely voluntary ||